What Our Clients Are Saying
Cubic Corporation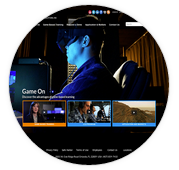 "Web Ascender is the epitome of great business. They turn requests around seemingly faster than the speed of light and are extremely friendly and pleasant to work with"
-Brett Michael de la Garza, Social Media Coordinator, Cubic Corporation
---
America By Rail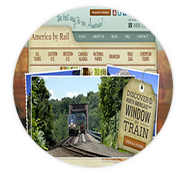 "We interviewed many companies and Web Ascender had a fresh, hands-on approach that made them stand out from the pack. Web Ascender not only excels in technical ascepts, but also in delivering personalized customer service."
-Tim Swartz, America by Rail
---
Electro-Matic Products, Inc.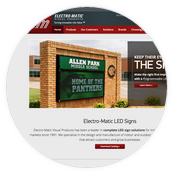 "In addition to the visual upgrades, Web Ascender has enhanced our website into a strong lead-generating tool. Before hiring them, we recieved 2 or 3 leads per week. Now, those numbers have improved to 20-30."
-James Baker, Regional Sales Manager, Visual Products Electro-Matic Products